Supporting Homeless Staff
Abdullah Forrest is the temporary service Manager.


Our staff have the following skills and qualities:
Staff are trained to a minimum level 3 in Health and Social Care.
Staff are empathetic and respectful to residents and are recruited based upon their good character.
Often, staff are the closest people that the residents have to family
Details:
Staff are available 24 hours a day.
Support is available as and when service users want and need it.
Staff support residents to eat regular healthy meals.
Staff support residents to use the life skills that they have in order to live as independent as possible.
Staff support our service users with budgeting, claiming benefits and form filling.
Making and attending appointments.
We promote access to educational and training services for all of our residents.
Staff are proactive and sensitive to the needs of our resdidents.
All staff are fully trained Support Workers and experts for caring for vulnerable adults.
Staff are all locals from Walsall and neighbouring boroughs.
Supporting Homeless have a low staff turnover meaning that residents have consistency in their support.
Our service is diverse and open to all applicants who meet the eligibility criteria.
Perseverance House is an adaptive service, tailored to the individual's needs.
What our service users think »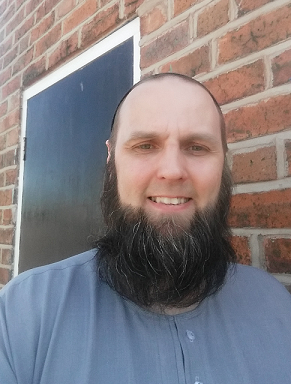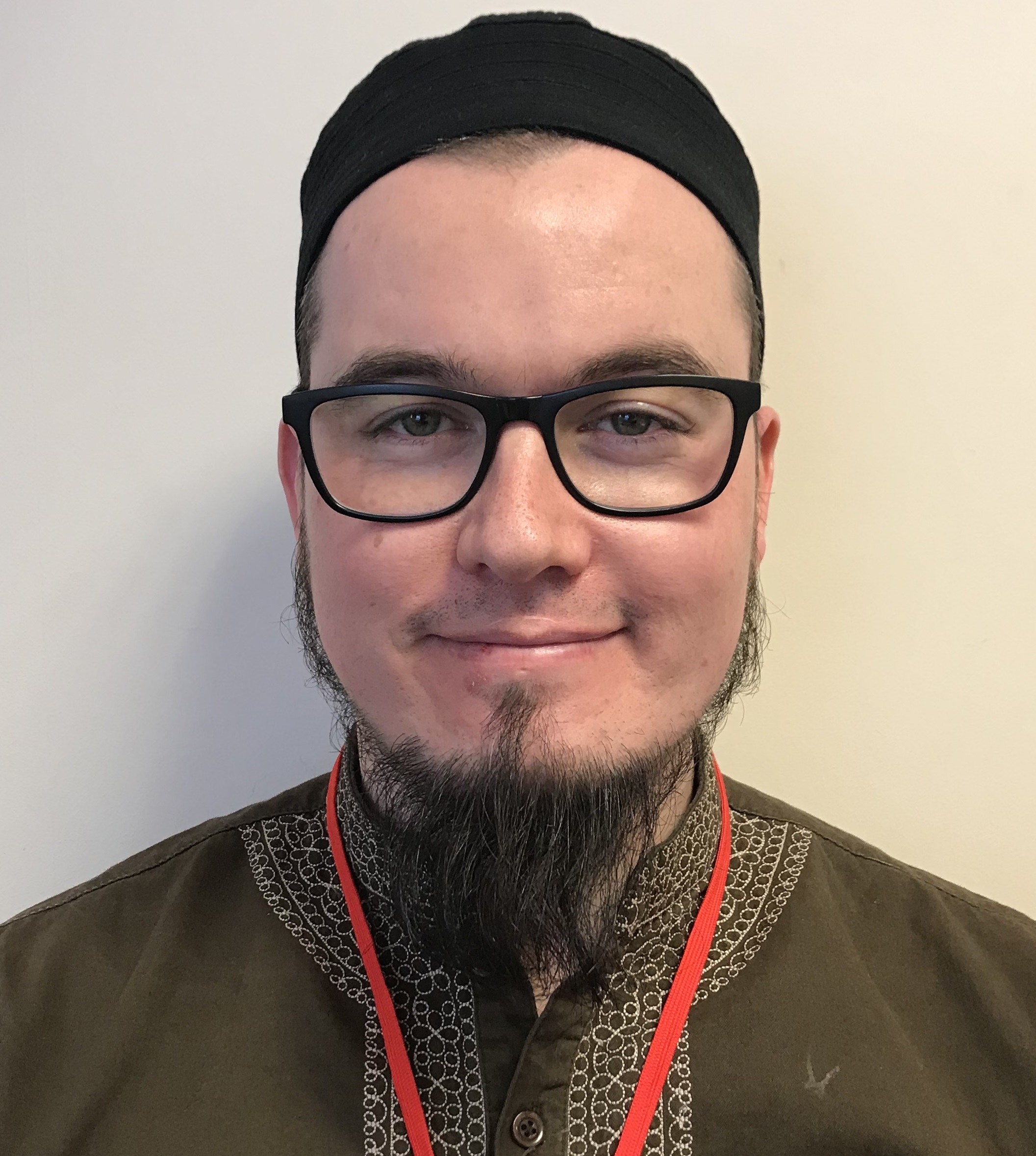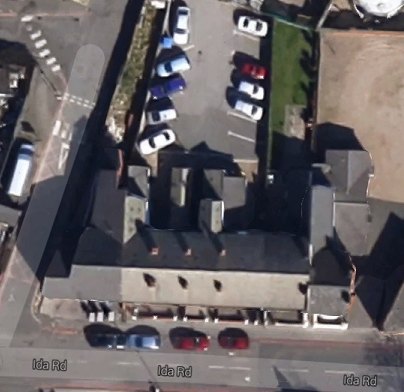 "Supporting everyone to reach their full potential"
---